If you have read my previous blogs on patching for control system security, you might think I am completely against patching. Guess what? I'm not against them!
Actually, I think applying patches is a critical part of good security. According to US-CERT, about 95% of all network intrusions could have been avoided by keeping systems up to date with appropriate patches. If you never patch, you are leaving your system open to a decade of malware.
What I am against is patching as a knee-jerk reaction to security vulnerabilities. You can't expect your control system to operate reliably if you don't have a controlled process for patching.
In the words of Richard Brown, at Dow Chemical:
"Patch management is about managing the risk of change".
Patches are changes to your system. Changes to your system need to be managed. One cannot blindly deploy new patches into the process control environment without risking disruption of operations. Thus careful policy and practice is required to balance the need for system reliability with the need for system security.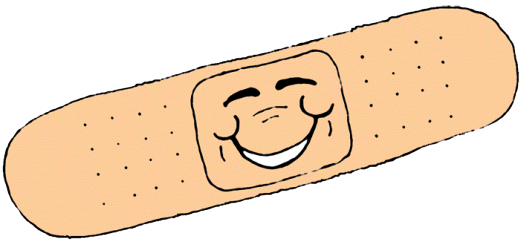 A successful patching strategy balances system reliability with system security. Image credit: A Perfect World